Emboss, Diecut or Embellish?
This is what makes the difference! All the tough work has been done and now for the presentation. You have chosen your envelopes to match your invitations, you may want to decorate them with a nice emboss, diecut a nice shape or rounded corners, maybe put some ribbon on your card or even a little spray of perfume. The possibilities are endless, we can help you to decide. Demanding perfection is always our rule of thumb. Remember, our products are 100% designed, printed and finished in-house, it's completely customised. A happy marriage of your ideas with Letterpress Ireland.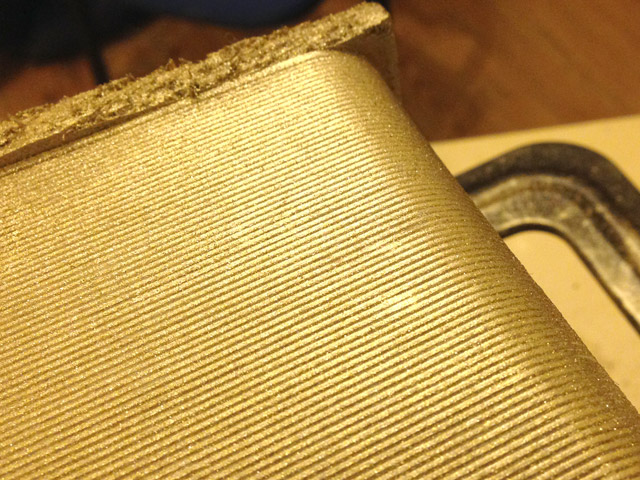 Edge Painting
Add the wow factor to your stationery with edge painting a colour that compliments the set. Ask for more details, the results can be tailored to your requirements.